Mobile Legends Map, Let's See Which One Is Amazing?
Mobile Legends Bang Bang is originally created by a Shanghai-based Chinese video game developer and publisher, Moonton. However, it was recently bought for roughly $4 million by Nuverse, a gaming division of Bytedance. In record time, it became the most popular MOBA game.
In this read, we'll see which map is the best in Mobile Legends. The map decides the adventure, fun, the thrill of playing it. While every MOBA player is seeking Mobile Legends build suggestions, it may be important to research which map is the greatest to play on for the most entertaining battles. You know there are plenty to pick from, but you must first select the mode you desire. To let you decide which is best, I'll quickly go over whatever Mobile Legends maps are available before concluding which one I liked most.
Classic Maps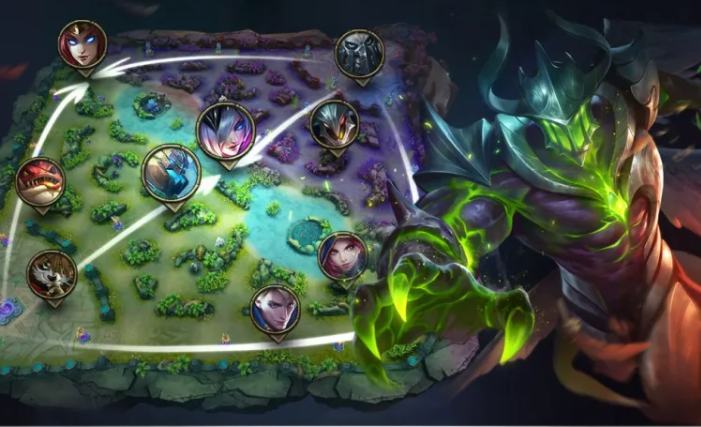 Every beginning will go through three classic Mobile Legends maps: Not only in this game but other games too. Western Expanse, Celestial Palace, and Imperial Sanctuary are some examples. Variations based on seasonal occurrences are possible though. Other than that, there is Christmas imperial sanctuary. Along with it, we have Halloween Celestial Palace, with a fresh glamourous look and concept. What happens in the Classic mode? There are five players competing against another five using traditional game rules. In that, your victory rate may grow or decrease, but this will have no effect on your rank. Also, you are free to select any heroes you like. It's the easiest one and also undoubtedly entertaining one to play.
Brawl Map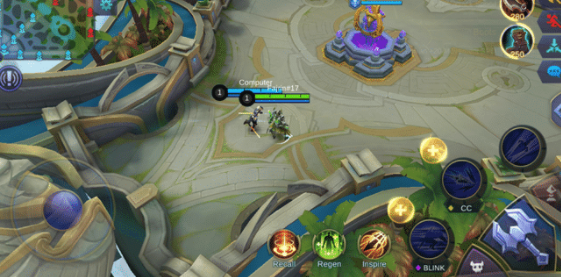 The next on the list is something great and more entertaining: The Necrokeep. It is a popular map for several reasons. When it comes to gamers who have progressed in their games and are searching for something more challenging. What happens on this map? There are just two heroes to choose from, and there is only one lane accessible instead of three. It has a shorter game length and bushes where you may hide. Gamers like playing this Mobile Legends map in order to improve their credit scores. This map tests your real skills and intelligence. That's how we move to our next map: Arcade Maps
Arcade Maps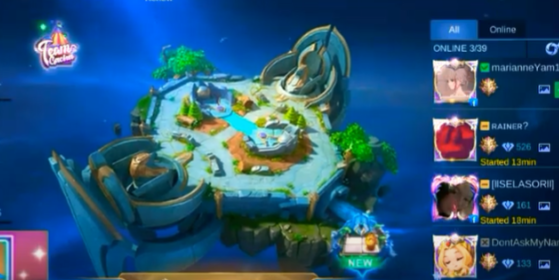 There are various entertaining arcade Mobile Legends maps that serve as sub-games. You'll only be able to play them on certain occasions, but each one has a unique model. That corresponds to the season or event. Let's say we have examples like Evolve, Ravage, Magic Chess, Arena, etc.
Now, It's Your Turn!
The game has a large fan base, but It's difficult to choose only one Mobile Legends map as the greatest. Every map has its uniqueness, fun, and theme. However, as a novice, I recommend starting with Western Expanse because it will be simpler to get into. When you start off with it you will learn the basics of it, and get into the level of pros. In simple words, when you reach a higher level, you may take on the Brawl map for some fierce action. Click here to read more.